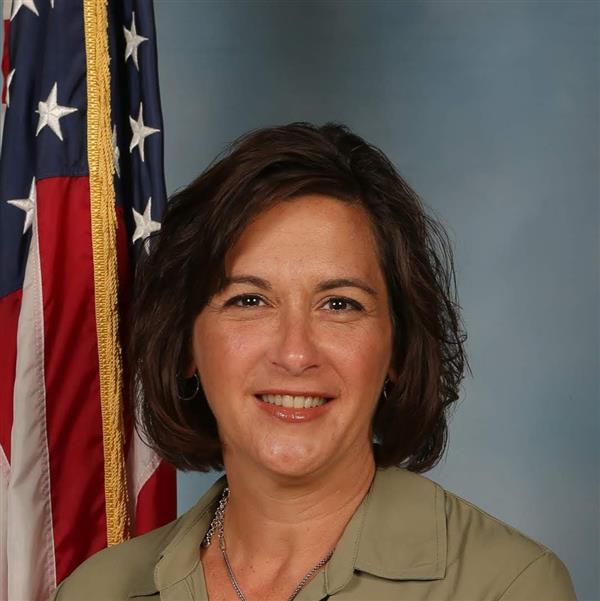 Phone: 609-971-2000 ext.1019
Email:
Degrees and Certifications:
Michelle Amos

District Supervisor

Mrs. Michelle Amos has served in the role of District Supervisor for the Lacey Township School District since 2011. As District Supervisor, Mrs. Amos has assisted in the implementation of several new initiatives, including a full-day kindergarten program, Read 180 for struggling readers, NWEA Map Testing, and Rubicon Atlas curriculum mapping.

Mrs. Amos earned a BA degree from Clarion University of Pennsylvania, graduating in 1991 with dual majors in Early Childhood and Elementary Education. She taught kindergarten and first grade in PA before moving to New Jersey. She spent the next 13 years working for the Union Beach School district, teaching at multiple grade levels. During this time she went on to earn a Master of Arts Degree in education with a Reading Specialist certification from Georgian Court University. In her final years in Union Beach, Mrs. Amos divided her day as both the Gifted and Talented Coordinator and Reading Specialist.

In 2006, Mrs. Amos joined Lacey Township Middle School as a Language Arts Teacher. While serving in this position, Mrs. Amos returned to Monmouth University to obtain her Supervisor's certificate and transitioned shortly thereafter to the role of Department Chair at Lacey Township Middle School for English Language Arts, Mathematics, and Special Education. She continued to further her education, earning a Principal's Certificate from the Foundation for Educational Administration NJ EXCEL program in 2011. During this same time, she was appointed to the role of District Supervisor for English Language Arts, and most recently, Social Studies, for the Lacey Township School District.

Mrs. Amos has lived in Toms River since 1994 with her husband and three daughters. In her personal time she loves to golf, read, and spend time with her family.