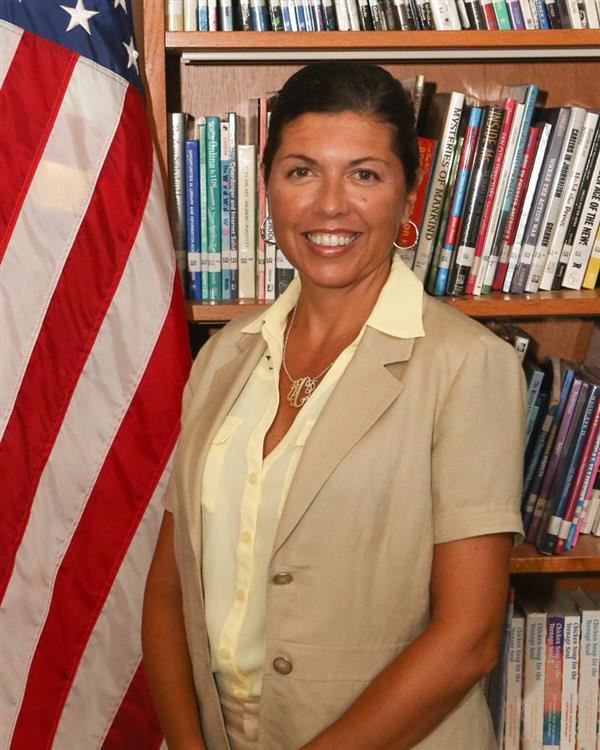 Phone: 609-971-2000
Email:
Degrees and Certifications:
Dr. Vanessa Pereira

Superintendent

Dr. Vanessa Pereira has proudly served the Lacey Township School District as Superintendent of Schools since August 2018. Previously, she served the Lacey Township School District as the Assistant Superintendent for Curriculum and Instruction and as the Principal and Vice-Principal for Lacey Township Middle School. Dr. Pereira served similarly as Vice Principal/Curriculum Coordinator for Memorial School in Union Beach, New Jersey. Dr. Pereira earned a Bachelor of Science Degree from Montclair State University in Health and Physical Education; a Master of Arts Degree in Administration, Supervision, and Curriculum Planning from Georgian Court University; and a Doctorate in Leadership in Educational Administration from Capella University.

Dr. Pereira is deeply committed to the Lacey Township School District's mission to inspire excellence in each student's educational experience and to instill strong values of pride and tradition. As a passionate advocate of digital learning and the lessons learned in the aftermath of the pandemic, Dr. Pereira looks ahead to collaborating with teachers and administrators to develop classroom practices that effectively use technology to strengthen students' learning experiences. She is passionate about teaching resilience and grit and firmly believes that as school leaders, we have the ability and responsibility to create a culture of grit for students, families, and staff.