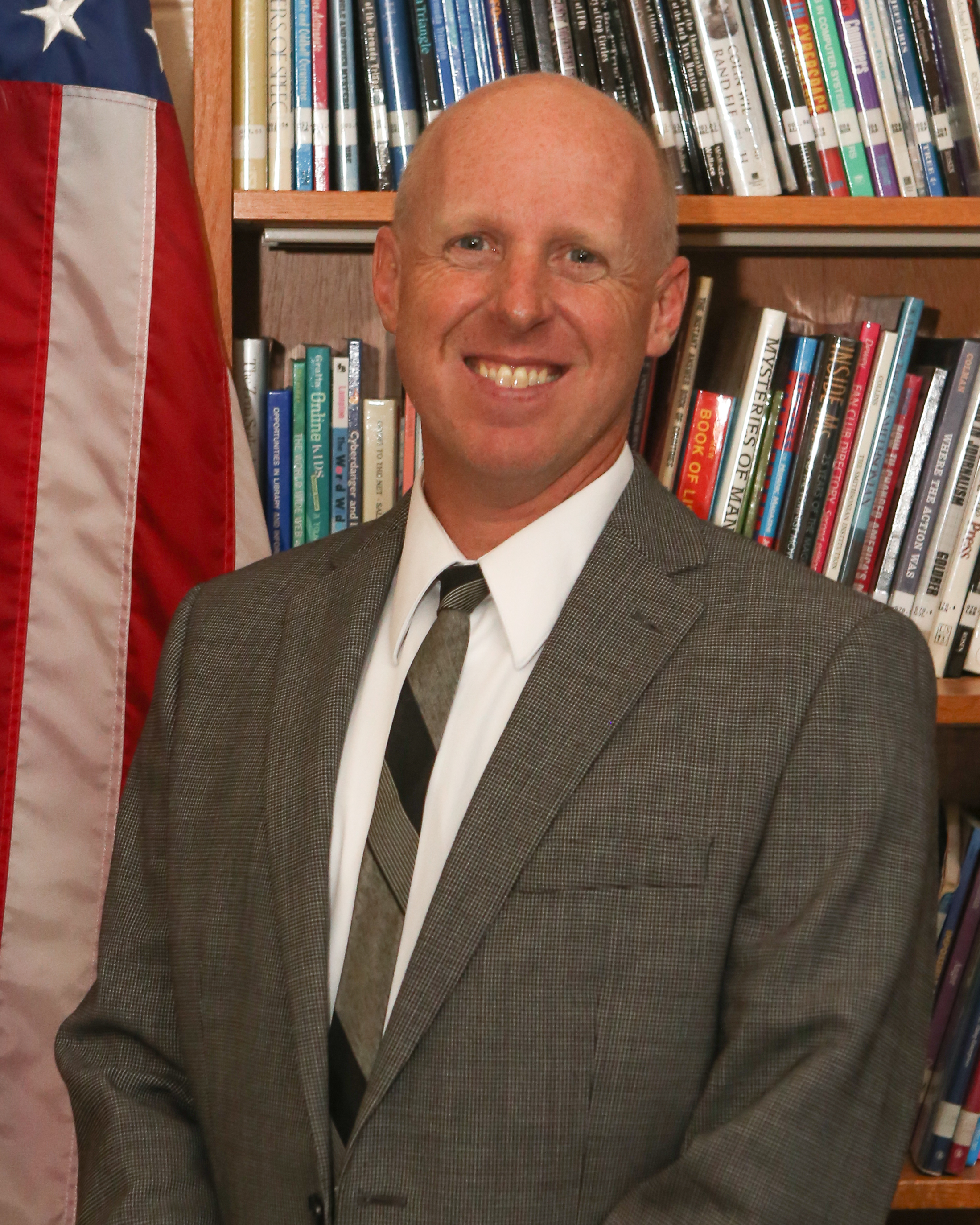 Phone: 609-242-2100
Email:
Degrees and Certifications:
Mr.

Ed Subokow

Ed Subokow's Bio

Mr. Subokow serves as the Lacey Township Middle School Assistant Principal. He came to the Middle School family in 2006 where he quickly became a leader within the Integrated Language Arts Department. Mr. Subokow brought 5 years of high school English teaching experience with him to the middle school. As a teacher, his lessons were rigorous and relevant, and his students benefited from being in his classroom. In 2012, Mr. Subokow was nominated and was awarded Teacher of the Year for the Lacey Township Middle School.

Mr. Subokow was promoted to the position of Assistant Principal for the Middle School in 2012 and Principal of Mill Pond Elementary School in 2016. He returned to the middle school as Assistant Principal in the summer of 2018. Since then, he has made contributions in the areas of building a positive school culture and improving student achievement inside and outside of the classroom. His teaming model has enhanced the attitude of many students toward school. Mr. Subokow also works side by side with teachers and parents to promote a high academic standard in the middle school.

You will often find Mr. Subokow in the halls and classrooms of the middle school with a smile on his face from ear to ear. Mr. Subokow loves his job, and he loves coming to the middle school to motivate and encourage the 7th and 8th graders to be the best young people they can be. Mr. Subokow believes that all students in the middle school deserve to feel a sense of safety and belonging to their school community, and he models this belief on a daily basis.

Mr. Subokow has received a Bachelor of Arts Degree in Organizational Management from LaSalle University, a Bachelor of Arts Degree in English Education from The Richard Stockton College of New Jersey, and a Masters Degree in School Leadership from Georgian Court University.

Mr. Subokow makes it a priority to help students feel and believe they are connected to their middle school by helping them become involved in school and extracurricular activities.

Mr. Subokow can be reached at the middle school by calling (609) 242-2100 or via email at esubokow@laceyschools.org.