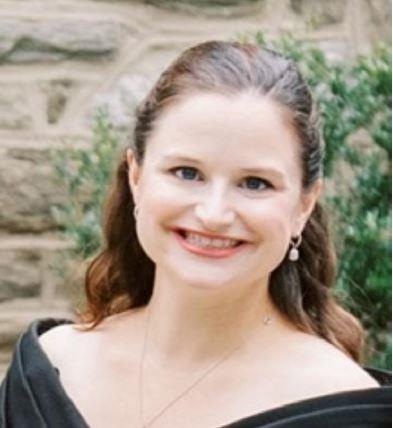 Phone:
Email:
Degrees and Certifications:
Kelly Gilson (Maguire) ~ Class of 2006

Kelly Gilson (Maguire) is a proud graduate of the Lacey Twp. High School Class of 2006. Kelly attended Lacey Twp. Schools for her entire primary school career, beginning at Cedar Creek, before moving on to Mill Pond, LTMS, and LTHS. Kelly was her class Valedictorian and President of The National Honor Society.

During her time in high school she was a member of the Yearbook Club and was Head Editor in her junior and senior years. She also was a part of various bands and choirs in the music department and enjoyed playing the mellophone in Marching Band. Kelly was also a member of the Drama Club. Kelly's time in Lacey Twp.
Schools led to a full academic scholarship to attend Villanova University.

At Villanova, she received her Bachelor of Science in Economics with a double major in Business Honors and a minor in Business Law and Corporate Governance. She graduated with honors in 2010. Kelly has fond memories of Miss Broome (1st Grade), Mrs. Warren (5th Grade), Mr. Leta (History), Mr. Hickman (English), and Ms. O'Connor (Mill Pond Music), Ms. Laird (Yearbook). She still has a lifelong love of learning and music thanks to her time in Lacey Twp. Schools. Today, Kelly is a Practice Manager at McKinsey and Co., a global consulting firm. She is a part of the Global Strategy & Corporate Finance group and specifically works with the Holistic Investments team - a team focused on what clients might do to drive holistic improvement in a company over a defined period of time.