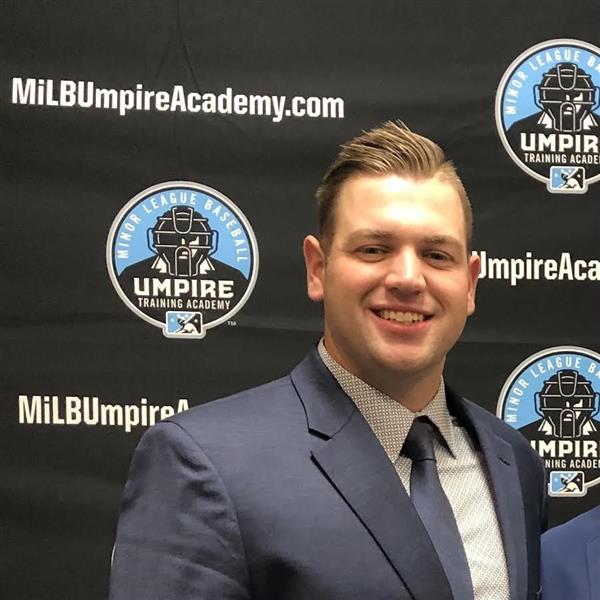 Phone:
Email:
Degrees and Certifications:
Connor Crowell ~ Class of 2015

Connor Crowell was a graduate of Lacey Township High School class of 2015 and now lives in Nashville, TN. When Connor was in high school, he played baseball and swam under coach Brian Keelen for all four years. He lettered in both his senior year. During his high school years, he umpired for Little League, where his passion began.

After college, Connor attended the minor league umpire training academy in 2019 and 2020. He worked in the Northwoods league in 2019, and the Appalachian League last year, where he officiated the All-Star game which was nationally broadcasted. Connor also worked for NCAA Division 1 baseball in the Big South conference. He is currently working in the Minor Leagues in the rookie ball classification in the Florida Complex League. Connor is currently engaged to his fiance Katy and is getting married in November. In his spare time, he enjoys playing golf and going to the gym, as well as helping other umpires improve their craft.

He would like to thank all of his teachers and coaches that he had growing up that have encouraged him to always pursue his dreams. Thanks to them, he is doing just that and doing what he loves for a living.