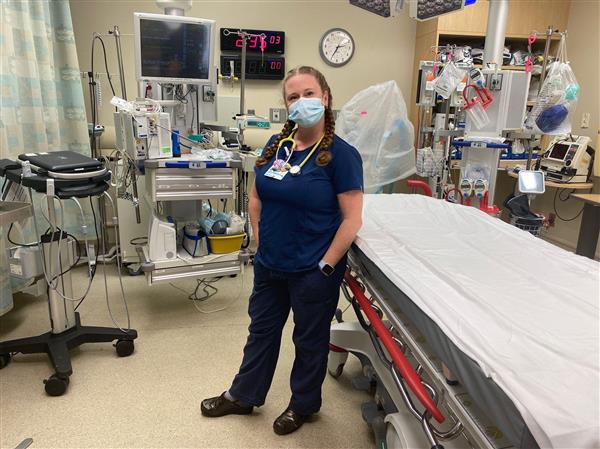 Phone:
Email:
Degrees and Certifications:
Stacey Mazza - Class of 1996

Stacey is a 1996 graduate of Lacey Township High School. Stacey, who
wanted to be a nurse, enrolled at Ocean County Community College
Nursing School and graduated in 2001. After graduation, Stacey went to
work at Kimball Hospital in Lakewood and contributed to the ER ward.
After Kimball, Stacey moved on to Atlantic Care and is currently
serving as the Clinical Supervisor and Educator. Stacey is also pursuing
her master's degree in Nursing Leadership.

Stacey is married to another LTHS alum, John Mazza, and they still reside
in Lacey with their 2 children. Anthony is a freshman and plays
basketball and Matt is at middle school and plays basketball for our
travel team. Stacey is one of the kindest, most genuine people you will
ever meet and is always willing to lend a hand to all that she meets.