Principal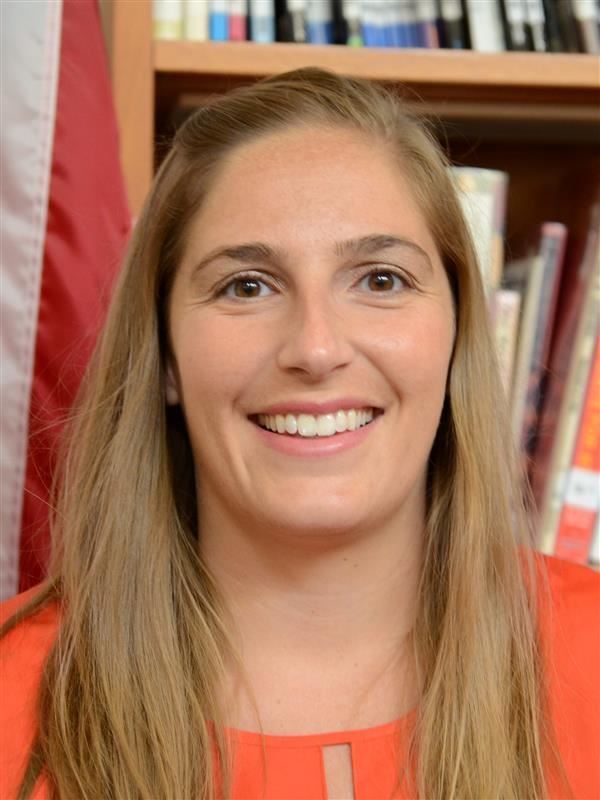 Phone:
Email:
Degrees and Certifications:
Holly Niemiec

Mrs. Holly Niemiec began serving in the role of Principal of Cedar Creek Elementary School in July of 2022. Prior to that, she served as the Principal of Mill Pond Elementary School beginning in July of 2018. She believes in fostering growth in all students academically and socially. Prior to her role as Principal, she served as Supervisor of Instruction at Mill Pond School beginning in the Spring of 2017. Mrs. Niemiec's passion for education was fostered through her undergraduate program where she earned her Undergraduate Degree from Towson University in Special Education with a focus on Early Childhood Education.

After completing her undergraduate work, she began working as a special education teacher in Baltimore County, Maryland. In addition to working at the elementary level, Mrs. Niemiec served as the Special Education Liaison for the Department of Alternative Education, working in one of the evening high school programs. Mrs. Niemiec continued her education at Towson University, earning her Graduate Degree in Reading Education.

While working with the Baltimore County Public School system, she was recognized for her outstanding work and dedication to the profession through various awards, including a Rookie Teaching award in her third year of teaching, recognition as a finalist for the Baltimore County Teacher of the Year, and was also recognized by the Baltimore County Commission on Disabilities as their 2012 Teacher of the Year.

In 2014, Mrs. Niemiec joined Mill Pond Elementary School as a special education teacher. She has been a dedicated educator, assisting with the implementation of various initiatives including, but not limited to, serving as one of the district's Achievement Coaches. Mrs. Niemiec furthered her education by completing coursework and ultimately obtaining her Supervisor's and Principal's Certificates through the Foundation for Educational Administration NJ-EXCEL Program in 2017.