Welcome to Mrs. Garcia's class page.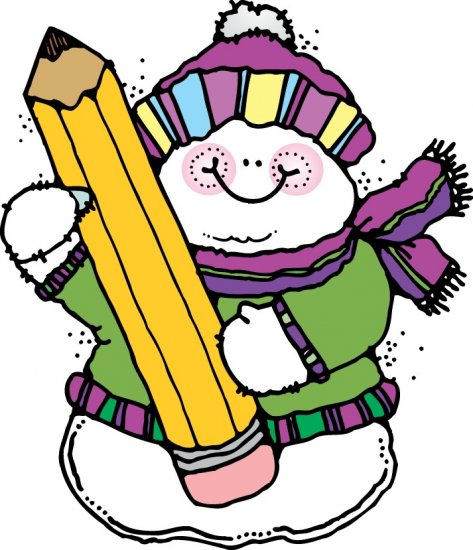 This week:

Each week, students are required to read for at least 20 minutes each night and complete the 4 boxes on their reading logs. This should be completed Monday through Thursday. All logs are due on Friday of each week. The new logs require students to complete a quick paragraph (3-5 sentences) each night in response to the chapter book they are reading. The activities are listed below should students forget their log they can simply write or type the activity listed for that day of the week.

Monday: Write a list of the main characters and describe their traits.

Tuesday: Write about the setting; where and when is this story taking place.

Wednesday: Write a prediction about what you think wil happen next in the story.

Thursday: Write a summary of your book, thus far, and tell whether your prediction was true or false and how.

Vocabulary Test on Thursday 1/24- Study

End of book test on Friday 1/25- Study vocabulary

New Vocabulary words are listed on the spelling and vocab page.

If you have not joined my class in Remind 101 and would like to join please select from the links below. This is how I will send reminders or and sign-up sheets for classroom celebrations.