Welcome to Mrs. Garcia's class page.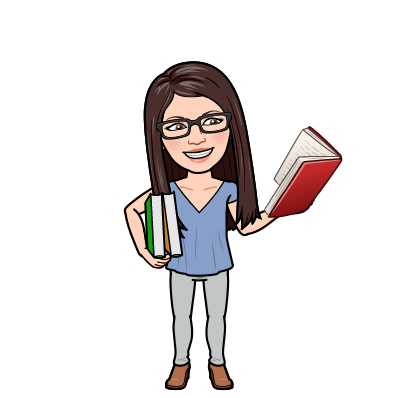 Overview of work this week:

ELA:

Ready Gen: Read The Road to Freedom and complete close read questions. Check Google Classroom for directions.

Writing :

daily journal entry

Independent Reading: Read a book of you choosing and complete the daily reading response. Epic! books are available online and there are instructions and a classcode available in Google Classroom.

Check Google Classroom ELA for DAILY directions.

Additional Options

Dreamscapes

Moby Max

Brain Pop

Global Studies:

Global Studies: Scholastic News- Check Google Classroom for Global Studies

Additional Options

Scholastic Additional resources- games, videos, etc.

Moby Max

Brain Pop

World Language:

Continue to work on your Women's History month project using the Woman you chose in class.