Welcome to Mrs. Garcia's class page.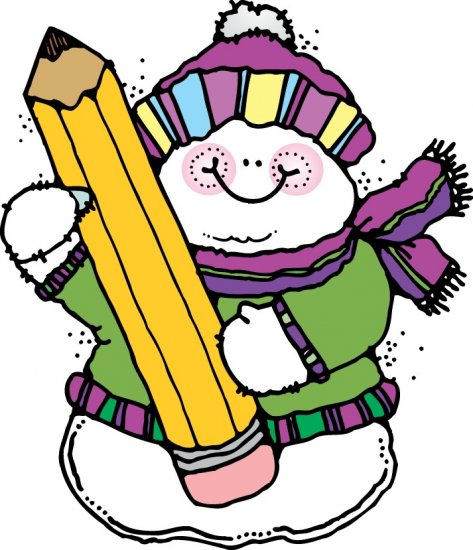 This week:

Each week, students are required to read for at least 20 minutes each night and complete the 4 boxes on their reading logs. This should be completed Monday through Thursday. All logs are due on Friday of each week. The new logs require students to complete a box each night in response to the chapter book they are reading. A copy of the log is linked below should students forget their copy.

Reading log- Copy then type in

If you have not joined my class in Remind 101 and would like to join please select from the links below. This is how I will send reminders or and sign-up sheets for classroom celebrations.