Welcome to Mrs. Garcia's class page.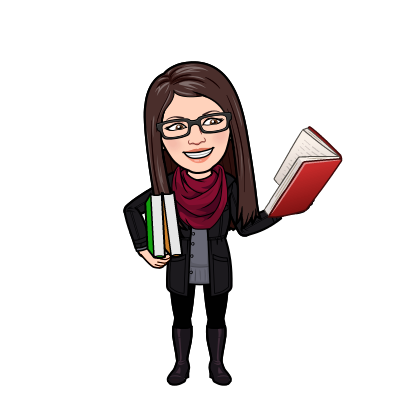 This week:

Students are currently working on book reports due May 30th. Students should be reading their books each night as their reading homework and in class during silent reading. Books are to be chosen based on Lexile reading level and approved by the student's parent/ guardian and Mrs. Garcia.

Book report resources:

Signed book choice slip and parent information sheet (DUE May 1, 2019)

If you have not joined my class in Remind 101 and would like to join please select from the links below. This is how I will send reminders or and sign-up sheets for classroom celebrations.