Welcome to Mrs. Garcia's class page.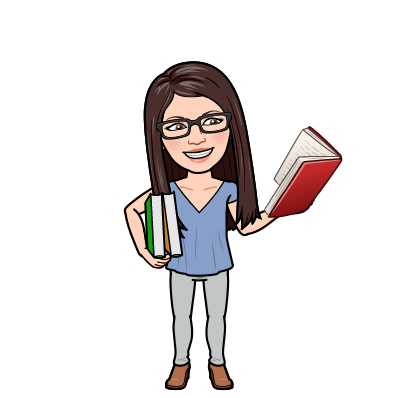 Boo Grams are for sale: $1 will get a spooky pencil sent to someone in another homeroom. Forms were sent home and extra order forms are available upon request.

Homework this week:

ELA:

Read 20 minutes a night and complete one reading log, due Friday. Digital copies of the reading log may be found on Google Classroom or a printable copy is available by clicking here.

Students may log into the Google classroom and turn in logs digitally or complete hard copies distributed in class or printed from the link above.

Global Studies:

Continue to study the Continents and Oceans. We will add this information to our map skills and test on all of these skills next week.

5EG Map Skills Test will be on Tuesday 10/29

5W Map Skills Test will be on Wednesday 10/30

Please use your G.S. notebook to study skills we have learned including:

compass rose
latitude and longitude
continents
oceans
prime meridian
equator

Use this online game to practice

Use this link to see a video about the continents
Remind 101

Click on the link to join our class remind.