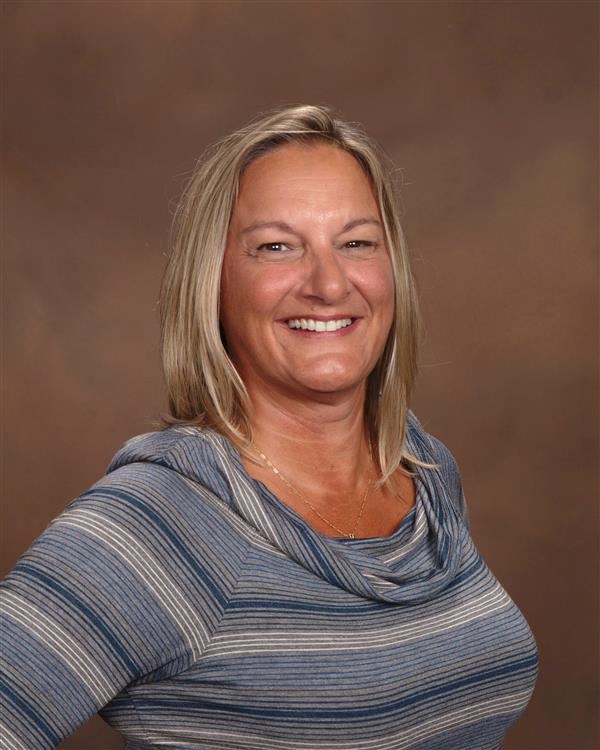 Phone:
Email:
Degrees and Certifications:
Mrs.

Susan Kotch

Welcome to my Class! So happy to have you with me this year on our learning journey!

I'm happy to be a member of the Mill Pond staff! I will be teaching 6th grade English Language Arts and Social Studies. I'll be teaming with Kerry DeNigris, who will be teaching Math and Science.

I have a BA in Mass Communications from the University of Bridgeport and an MFA in Public Media from Montclair State University. I spent the first 17 years of my career as a project manager at AT&T and Lucent Technologies, before becoming certified to teach Elementary School and Middle School Language Arts. My corporate experience gives me the unique position of understanding the skills needed for working in the "real world". I've been in the classroom for 11 years and have enjoyed every minute of it. Pre-teens are my absolute favorite group to teach, preparing them for the rigors of middle school while enjoying the childhood they are so close to leaving behind.

In 2015, I had my first Young Adult novel published. "Casey of Cranberry Cove" became an Amazon best seller in 2016. My second YA novel, High Flier, was published in 2016. I'm currently working on a third novel, which I hope to complete in 2019.

I am an active community volunteer in my hometown of Lavallette, New Jersey. I believe that changes are made by those who show up, so I show up a lot. I am a co-coordinator for our town's annual Founders Day Festival, and co-chaired a fundraising program to raise $365K to rebuild our town's boardwalk after it was destroyed in Hurricane Sandy. I'm also an active member of a local animal charity, Donations of Love, which raises money for local animal shelters and clinics.

I have a wonderful professional learning network (PLN), and meet with them almost daily through our twitter chats. Weekday mornings I can be found chatting at #bfc530, Saturday mornings on #satchat, and as co-moderator on Sunday mornings at #sunchat. I also attend as many EdCamp professional development sessions as I can where I continue to learn from my colleagues. I've presented my Language Arts Interactive Notebooks at learning camps as well. I enjoy being a student of others, and am open to new ideas, techniques and teaching philosophies.

I'm an avid reader, and as such I take part in a local monthly book club. I am an advocate for children's literacy, and a believer that reading is the key to success in education. In my classroom, you'll find us taking time each day for some independent reading, because when kids read the books they find most interesting, they will read for longer periods of time. And, since reading is linked to increased vocabulary and comprehension across all subject areas, it is a win/win for all.