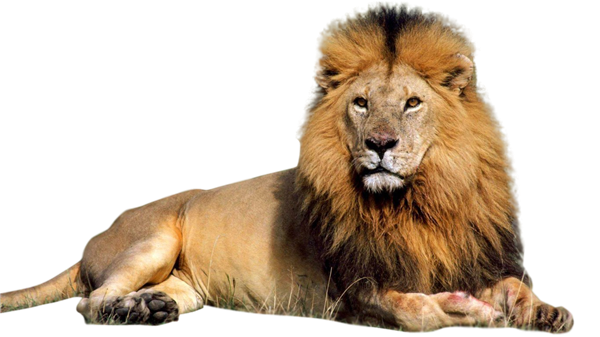 Welcome to the 2019-2020 school year!

I am beyond thrilled to be working with your child this year! We have many fun activities planned, and I can not wait to get the year underway! Please do not hesitiate to contact me via email or phone if you have any questions throughout the school year. I look forward to working with you and creating a partnership that will help make your child's second grade year successful!

Announcements

Please sign up for the Bloomz App! I will be sending reminders and announcements often!

JOIN THE PTO!

Your child's class has the chance to win a Pizza Party if we receive the most registered parents for the PTO!

Your child will also bring home a blue OWL folder daily starting the first day of school. Papers that should be "Left at Home" will be on the left, and ones that they should "Bring Right Back" will be on the right. He or she will also bring home their "Homework Journal" (assignment pad). I kindly ask you to read their homework journal daily, and initial the comments box each night. Thank you!

Thank you for an amazing start to the school year!