Mrs. Verge's Class




Welcome to Mrs. Verge's Class!
Class Information

September 2020: Welcome back to school Fabulous First Graders!!

Welcome to first grade! I am your teacher, Mrs. Verge, and I am very excited to have you in my class! I can't wait to meet you!

This school year will be like no other, but I am going to do my very best to give you a wonderful 1st grade experience full of learning and fun! If you are in person learning or virtual learning, you will need some school supplies. For my in person learners, I will have these things ready for you at your desk on the first day. (*If you wish to purchase and bring your own items from home, feel free to bring them on the first day of school. Lots of kids like their own pencil boxes, a larger pack of Crayola crayons than I provide, a special color scissor, etc.) If you are a virtual learner, I suggest you pick up these items to have an exciting, fresh start to the year. Everyone likes new school supplies! :)

I am looking forward to working with all of the children and their families to have a year of many successes. I can't wait to see everyone in person, or virtually, the week of September 8!

Sincerely,

Jennifer Verge

Suggested items:

~rectangle pencil box with a flat top (I suggest this because of special name tags with learning tools that I have are placed on top of the pencil boxes) No pencil pouches please.

~personal, handheld pencil sharpener

~crayons

~pencils

~scissors

Use this link to find directions on how to log on to our Google Classroom

https://docs.google.com/document/d/19pUp0uKGzsZibrUwXUwUX8Zctt8IQeViefvRtvZSV-4/edit?ts=5f4f9da8

Mrs. Verge's Class 2020-2021 Google Classroom link:


https://classroom.google.com/c/MTUzMTc2NzA1Njg3

Homework:

Reading: Please read every night and initial the reading log.
News!

Please have your child wear sneakers for gym, and bring in a smock for art. Don't forget library books on Fridays!

Specials: TBA

Monday-

Tuesday-

Wednesday-

Thursday-

Friday-
Additional Information




Please practice your child's phone number, address, zipping their coats, and tying shoes.  Thank you!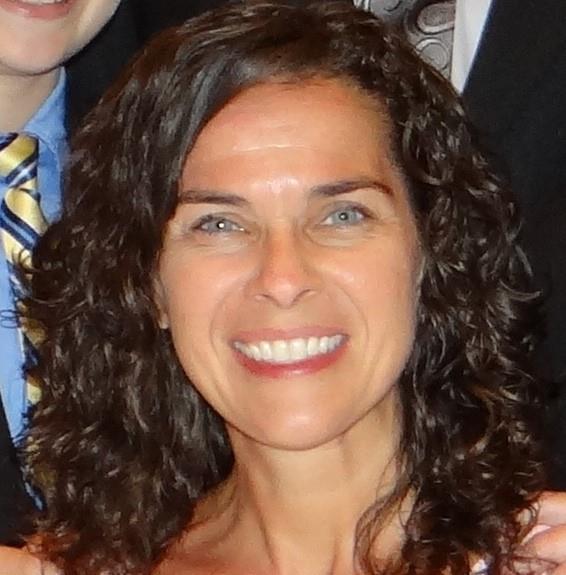 Phone: 609-971-2090 ext. 6104
Email:
Degrees and Certifications:
Mrs. Verge is a first grade teacher at Lanoka Harbor School. She has been teaching in the Lacey Township School District for 19 years. Mrs. Verge has taught first, second, and third grades. She was recognized as Teacher of the Year in 2013. Mrs. Verge has a Bachelors Degree in Literature and Elementary Education from Stockton University. She also has a Masters Degree from Gratz College.  Mrs. Verge can be reached 7:45AM until 3:30PM each school day via phone, emails are welcomed, or she can be reached via the Remind app.  
Links
abcya fun site to review common first grade skills

Fun Math Games!

Always remember to press GRADE 1!