Mrs. Verge's Class




Welcome to Mrs. Verge's Class!
Class Information

Homework is written each night in your child's assignment pad. Please check and initial the book daily.

Homework:

Math: A workbook page is given most nights.

Spelling: An activity board is given Monday, two activities from the board are due on Friday, completed in your child's spelling book.

Reading: Please read every night and initial the reading log.

We have recess at 10:50, and lunch at 11:20 everyday. Please pack a healthy snack for the afternoon!

There are 21 children in our class.
News!

Please have your child wear sneakers for gym, and bring in a smock for art. Don't forget library books on Fridays!

Specials:

Monday-Gym

Tuesday-Music

Wednesday-Gym

Thursday-Art

Friday-Health and Library
Additional Information




Please practice your child's phone number, address, zipping their coats, and tying shoes.  Thank you!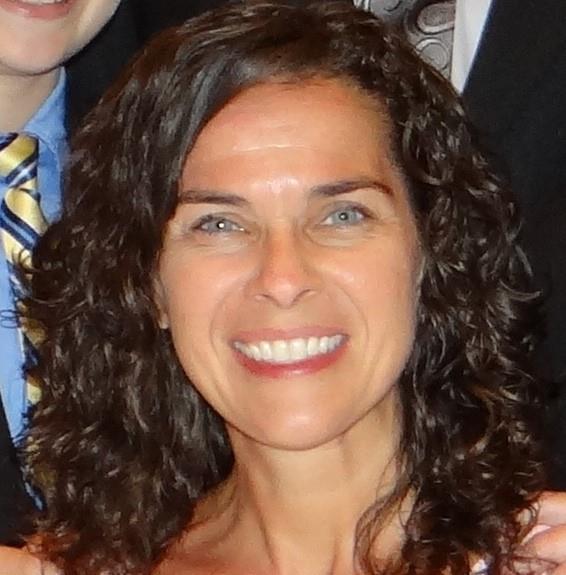 Phone: 609-971-2090 ext. 6104
Email:
Degrees and Certifications:
Mrs. Verge is a first grade teacher at Lanoka Harbor School. She has been teaching in the Lacey Township School District for 18 years. Mrs. Verge has taught first, second, and third grades. She was recognized as Teacher of the Year in 2013. Mrs. Verge has a Bachelors Degree in Literature and Elementary Education from Stockton University. She also has a Masters Degree from Gratz College.  Mrs. Verge can be reached 7:45AM until 3:30PM each school day via phone, emails are welcomed, or she can be reached via the Remind app.  
Links
Splashlearn

We use this site in our class. Our class code is AOVZCZ. How to log on:

Click on 'sign in'

Click on 'class'

Type in class code AOVZCZ

Have your child select their profile

Type in their password, sign in

Play the assisgnments I have listed for 10 minutes or longer and have fun!

Teach Your Monster to Read

The kid LOVE this site! See if you can earn a certificate!

abcya fun site to review common first grade skills

Fun Math Games!

Always remember to press GRADE 1!