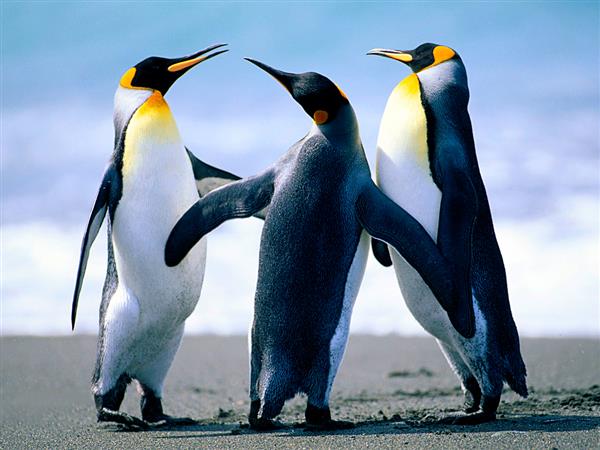 Items For Our Classroom:

We can always use donations of tissues, disinfecting wipes, latex-free bandages, pencils, small post-it notes and zip lock bags. Also, we can always use tennis balls. We place them on the legs of our chairs to cut down noise in the room. Please send any donations in to school. Thank you so much!
Homework
Grades 2-4 use a Homework Agenda book to communicate nightly assignments. Please check your child's homework book each night. This is also a wonderful place to write notes to the teacher! Grade K students use a folder and reading bag for homework. Please check this folder/bag each night it comes home.
Math Links
Two Digit Addition

Softschools Math

Rounding Numbers Practice
Blockly Games

Computer Parts 1

Computer Parts 2