This is my eighteenth year at Mill Pond and I am so excited to be your child's teacher! I absolutely love working with fifth graders, and I feel so fortunate to be working with yours!

I began by career with the Lacey Township School District as the elementary World Languge teacher, a position I held for eight years. As I begin my tenth year as a Math and Science teacher, I realize this is what I was meant to do. I love getting to know my students and their wonderful families and truly feel blessed to have been a part of so many siblings' academic paths.

I live in Barnegat with my husband of 29 years and we are currently going through the "Empty Nest Syndrome"! My oldest daughter, Kelsey is 22 and graduated from Hood College in Maryland while my son Max, 20, just began his junior year at Rutgers, New Brunswick. When I am not working at Mill Pond, I love to follow Major League Baseball, the NY Yankees in particular. The Ritners are huge fans! I also enjoy going to the movies and reading.

I look forward to getting to know your child and helping them become comfortable in their new school. I am confident it's going to be an amazing year! Please feel free to drop me a note, call, or send an email if there is anything you need to discuss with me. Communication between parent and teacher is the best way we can prove to your child we are all in this together!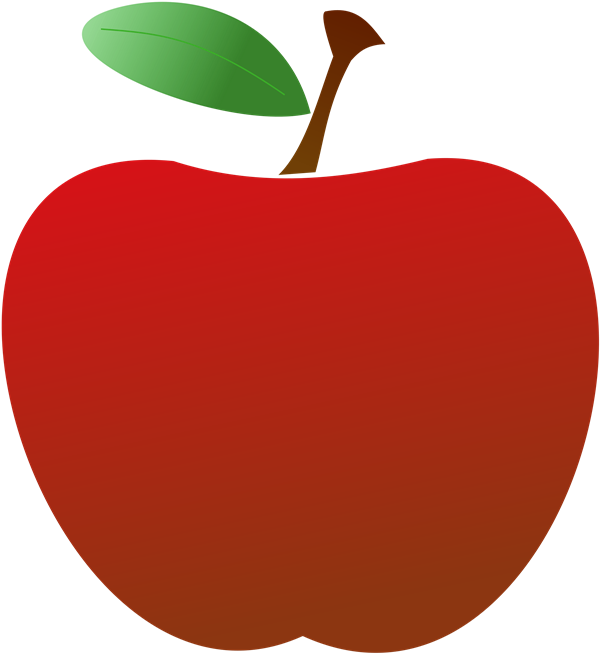 - Thought Board -