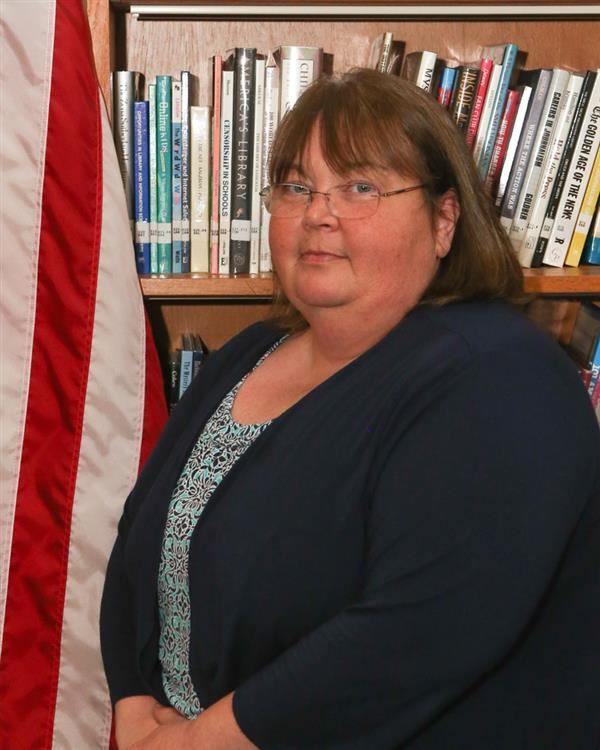 Phone:
Email:
Degrees and Certifications:
Miss

Mary Elizabeth Esch

Miss Esch is proud to have served the Lacey Township School District for 26 years. Prior to her appointment as high school assistant principal in 2005, she fulfilled the roles of English teacher, coach, advisor, and Dean of Behavioral Management. Miss Esch earned both a Bachelor of Arts degree in English in 1988 and a Master of Arts degree in Educational Administration, Supervision, and Curriculum Planning in 1995 from Georgian Court University. Currently, she is pursuing a doctoral degree in Educational Leadership from Nova Southeastern University.

The role of assistant principal is multi-faceted. Miss Esch enjoys the opportunity to implement instructional change through supervision of the Health/Physical Education, Fine/Visual/Industrial Arts, Performing Arts, Business Education, and World Languages Departments. Working collaboratively with department members, Miss Esch has implemented the development of new courses in these areas. These electives have been designed to expand the high school experience for the students and provide more choices in learning opportunities that will further prepare the students for life beyond Lacey Township High School.

Miss Esch considers herself fortunate that the responsibilities of her position also allow for daily contact with students. As assistant principal, she has the opportunity to watch the students grow and mature during their time at the high school and eventually move on to higher education, the military, or workforce. She enjoys meeting with former students and discussing their post-graduation experiences.

In her private life, Miss Esch is an avid reader and enjoys spending time with close friends. She has acquired a passion for travel and has visited several European countries. Her dream is to one-day move to a small cottage on the west coast of Ireland.