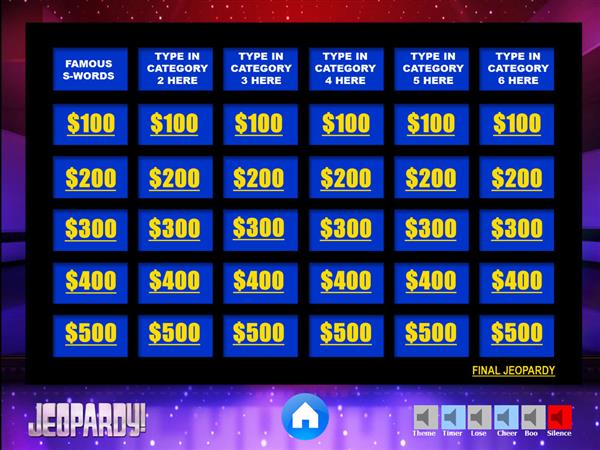 Canceled

Due to the coronavirus

I will try to reschedule one for us here in Lacey

The Academic Bowl will be on Wednesday, April 1, 2020. Due to the number of students attending parents are not allowed to spectate. We will be leaving school and returning at approximately 6-7 pm. All parents will pick up students at Cedar Creek. More to follow. The first six students with the highest scores will be in attendance.