Suggested Supply List for Class (2019-20)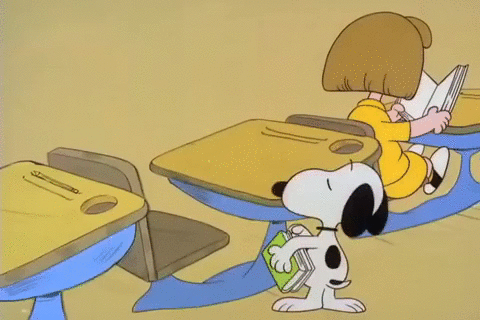 In our learning periods, we often tackle multiple activities each day. These are the suggested items you'll find that you'll use most in class. Supplies for projects, such as colored pencils or markers, can be used in other 6th grade subject area classes as well, so no need to duplicate those items:

Dedicated to ELA/SS:

One RED (ELA) and One BLUE (SS) plastic folder for durability. Colors will help to more quickly identify for each subject area.

2 marble (not spiral!) composition notebooks (we use these almost daily, and love that the pages don't rip out)

1 small package (about 10 sheets) of plastic sheet protectors

One thin (1/2 inch is fine!) binder

1 black thin tip sharpie or black flair pen

Highlighters (at least 2 different colors) which we use often for assessments and close reading

Glue Sticks (we use these a lot)

Optional: Blue or Black Pens can be used - but I've found most students aren't comfortable using them at this grade level. Your choice!

Can be used in other classes as well (so no need to duplicate just for ELA/SS!):

Ear buds for use with in-class chromebooks (for use in all classes)

Pencils/block eraser (I suggest putting your name on pencils with Sharpie so when found on the floor they can be returned!)

1 pkg Crayola colored pencils (color coding what we read and write is big in our class)

1 pkg markers (Crayola or Sharpie) for projects

Students have found that using a "switching bag" between classes helps them to leave hands free to hold onto their chromebooks safely while navigating the hallways. Consider a soft (not a box) pencil case which you can easily find in your bag to keep your loose supplies handy.

Parents: We can always use paper towels, tissues and clorox wipes. The school supplied tissues are a bit rough for anyone suffering through a cold. Please keep our room in mind if you come across any big sales in the store on these items! Much appreciated!